Charities
At EY, we are committed to doing more for the communities around us. In addition to our corporate flagship program, EY Ripples, EY provides philanthropic support to selected charities in the areas identified as most important to EY people (mental health, environment and youth education). By focussing on a small number of charities our efforts will make a more meaningful contribution.
Our three national focus charities are - ReachOut, Bush Heritage Australia and The Smith Family. Read more about each below.
ReachOut
1 in 4 young people in Australia is currently experiencing a mental health difficulty. But there's an even bigger problem: 70% of those who need help don't get it. And suicide remains the leading cause of death of young Aussies. In 2020, 454 young people in Australia aged 15–24 died by suicide.
After friends and family, the internet is the first-place young people turn to for information and support. That's where ReachOut comes in.
ReachOut is there 24/7 for whatever life throws at them. With tools, tips, advice for everything from dealing with exam stress to understanding how to get help for an issue that's worrying them.
ReachOut meets young people where they are and connects them to the conversations and communities they need. They provide practical tools designed just for their needs, even when they don't know what they're looking for.
More than 3.3 million people in Australia turned to ReachOut for support last year, and in 2018, an independent analysis found that ReachOut saved 300 lives in a year.
ReachOut helps young people get well, be well and stay well, provides connection and shared stories through peer support, and builds confidence to seek professional help, if needed.
And, even more than that, ReachOut helps the people young people turn to for support by providing information, Online Communities peer support, one-on-one telephone support for parents and carers, and resources for schools and educators.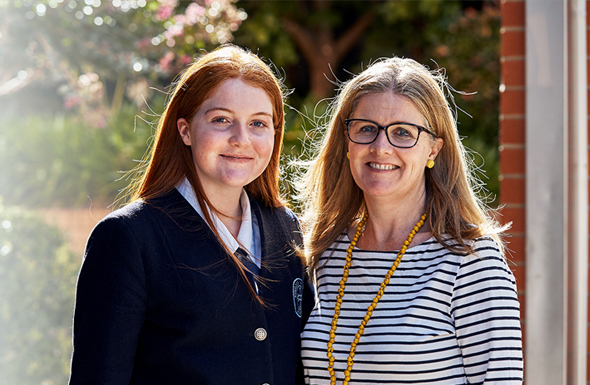 >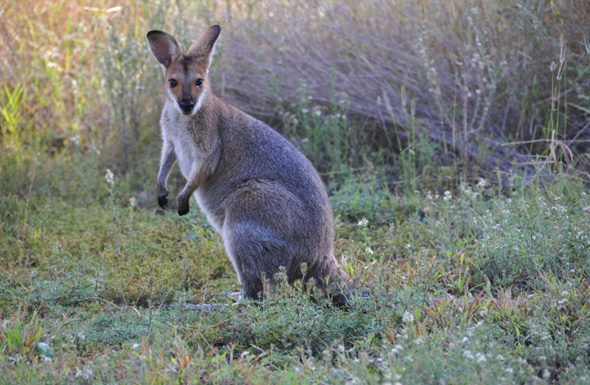 Bush Heritage Australia
Bush Heritage Australia is an independent not-for-profit that buys and manages land and partners with Aboriginal people and the agricultural sector, to conserve Australia's magnificent landscapes and irreplaceable native species.
Thanks to the generosity of their supporters, Bush Heritage owns 40 reserves covering over 1.2 million hectares, which are actively managed to improve their conservation values. Bush Heritage also works in partnership with Aboriginal organisations and other landowners to plan and deliver better conservation and socio-economic outcomes on their land and sea country, over a management area of 10.1 million hectares. This brings the total area of land that Bush Heritage helps protect to 11.3 million hectares, which is almost double the size of Tasmania.
Bush Heritage is also involved in 65 active conservation projects with research partners, involving 25 universities and 24 research organisations. These projects involve collaboration with Traditional Owners, using 'Right-way' science to bring together traditional knowledge and western scientific principles to broaden the collective understanding of Country and how to keep it healthy.
Looking ahead to 2030, Bush Heritage has a strategy to deepen and double its impact to protect, restore and regenerate a total of 30 million hectares of land, which is an area larger than the state of Victoria. This will help to reduce the impacts of climate change, species loss and land clearing. Bush Heritage are seeking assistance from the general public to help make this outcome a reality.
Photo: Red-necked Wallaby on Bush Heritage's Carnarvon Reserve, Queensland. Photo by Cathy Zwick.
The Smith Family
The Smith Family is the national children's education charity, helping young Australians from disadvantaged backgrounds to succeed at school, so they can create better futures for themselves.
The Smith Family's flagship Learning for Life program currently supports the education of more than 58,000 young Australians experiencing disadvantage in three distinct ways. They provide financial support for school essentials, like uniforms and books. They provide access to additional learning and mentoring programs – tailored to each child's individual needs. And they match each child with a dedicated team member at The Smith Family to help them get to school, stay at school and go on to further training or work.
This proven three-pronged approach is equipping these children with the motivation, resilience and life skills they need to complete their schooling and go on to better futures.