Congratulations to EY Australia and the generous support of your networks. Together we have raised over $34,000! EY will match this and the total of over $68,000 will be split equally across our three national focus charities, ReachOut, Bush Heritage Australia and The Smith Family.

Giving is easy through workplace giving. Donate as one-time or on-going donation to any registered Australian charity. Learn how to sign up to workplace giving in Australia. For every dollar you give through workplace giving, EY donates a dollar which is shared across the three focus charities. With EY covering the administration fees, 100% of your donation goes to your chosen charity.

Look who's leading the way!
Fundraising Leaderboard
Top Teams
Top Individuals
1
2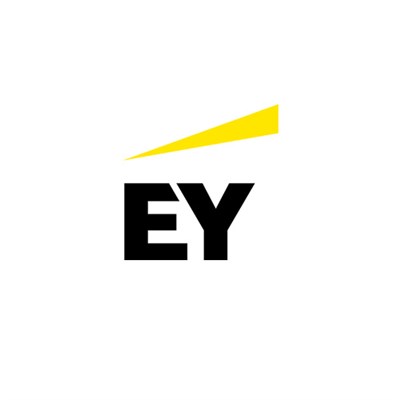 3
4
5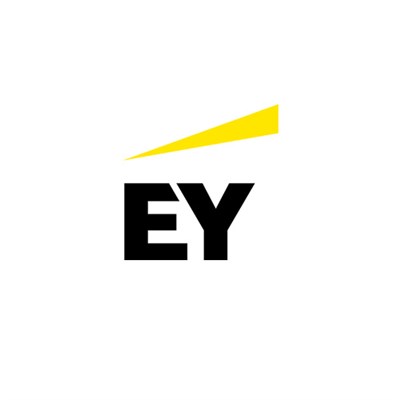 6
7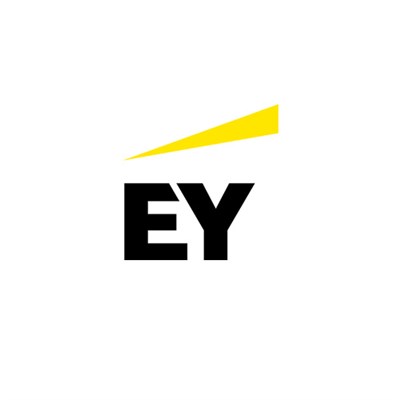 8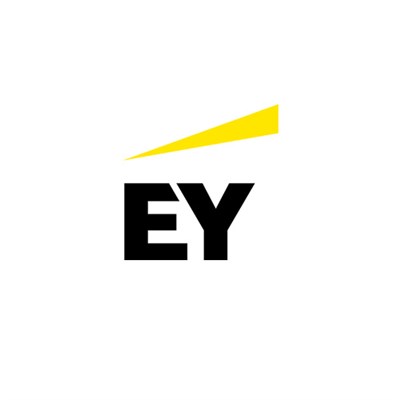 9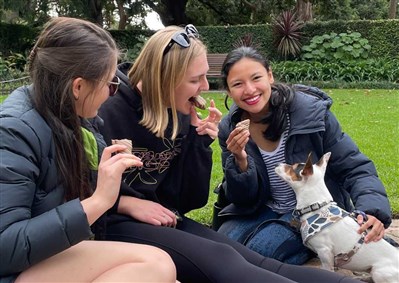 10
11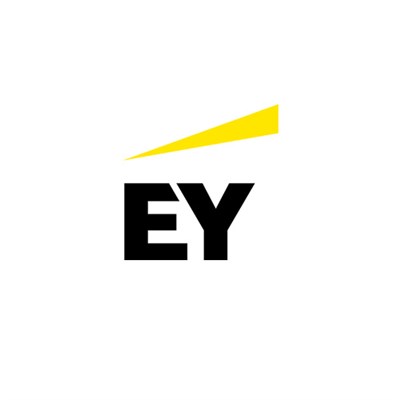 12
13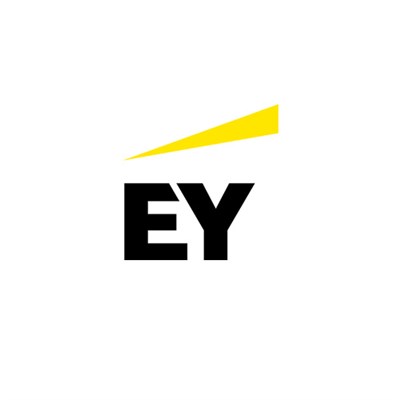 14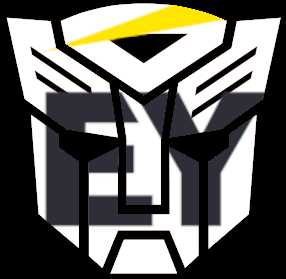 15
16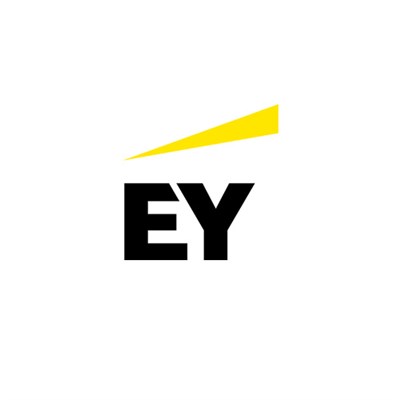 17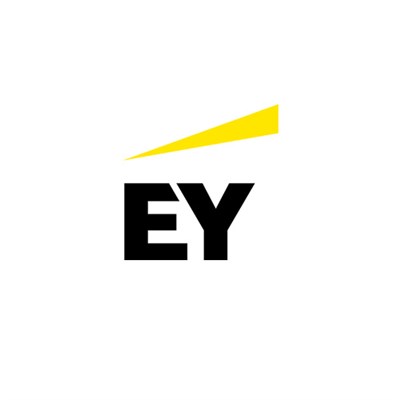 18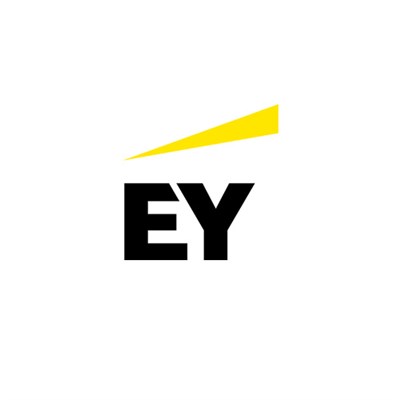 19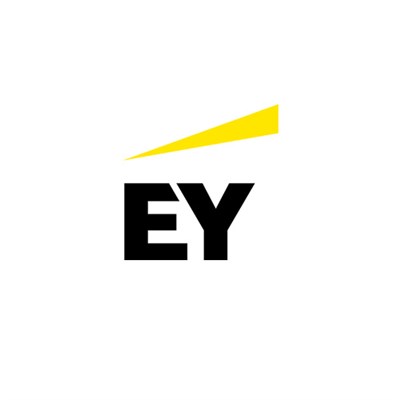 20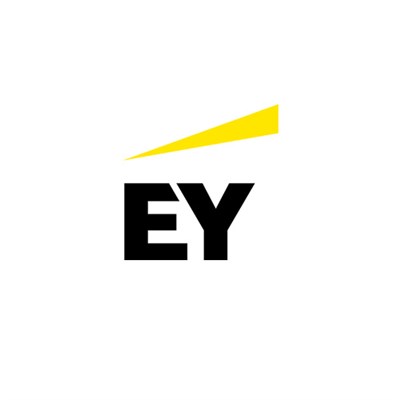 1
2
3
4
5
6
7
8
9
10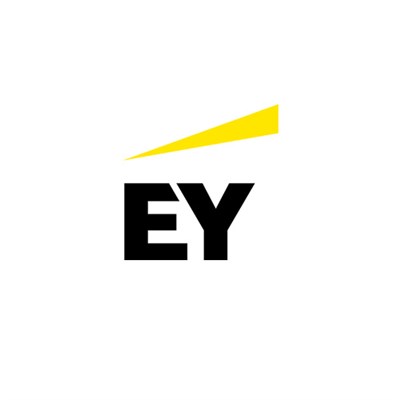 11
12
13
14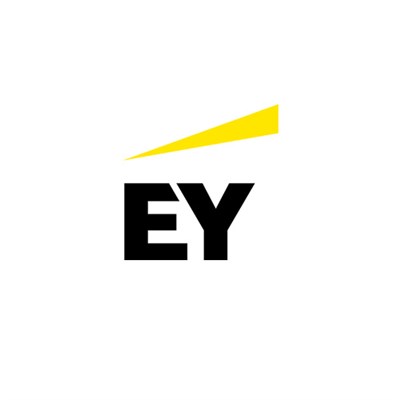 15
16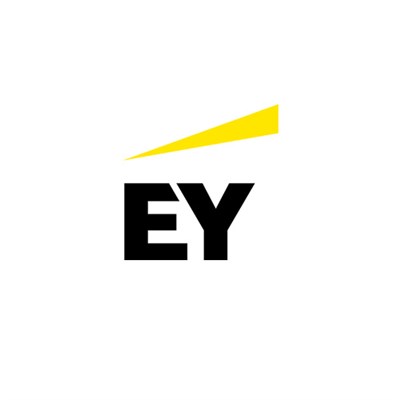 17
18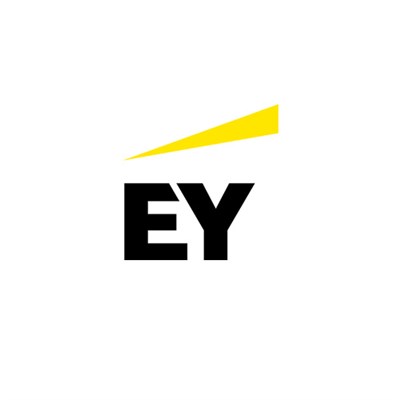 19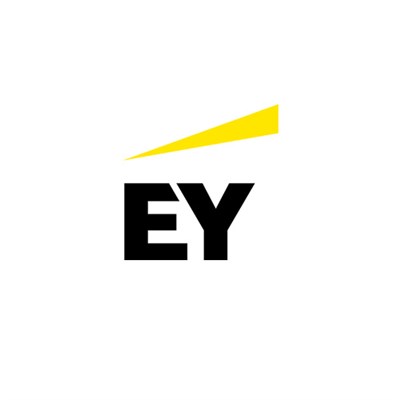 20

Steps Leaderboard
Top Teams
Top Individuals
1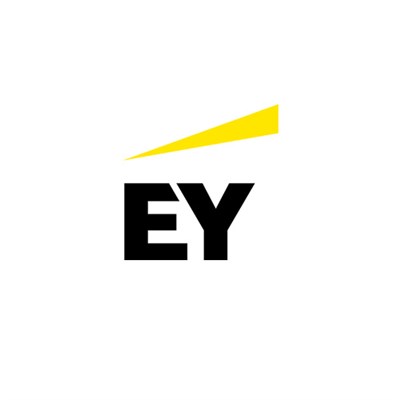 2
3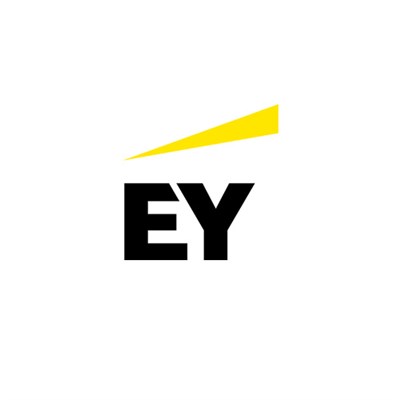 4
5
6
7
8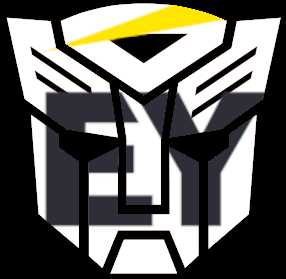 9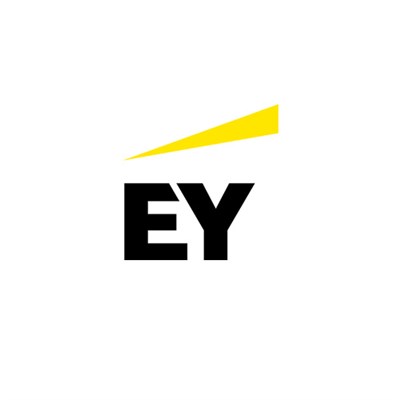 10
11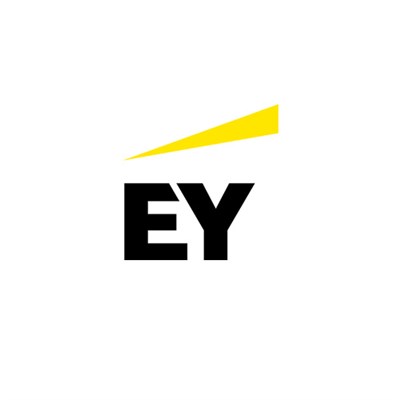 12
13
14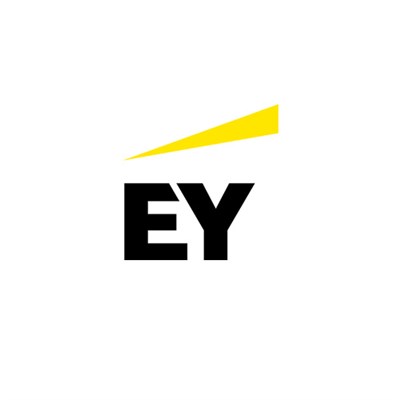 15
16
17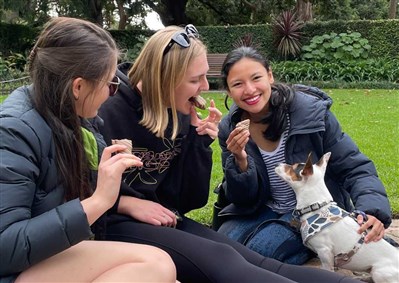 18
19
20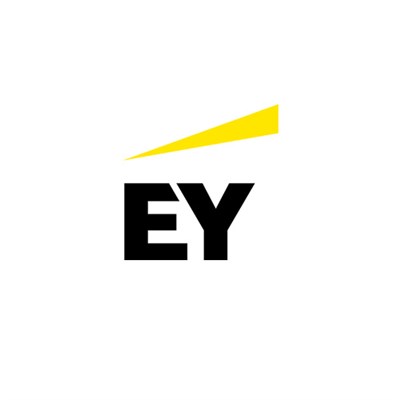 1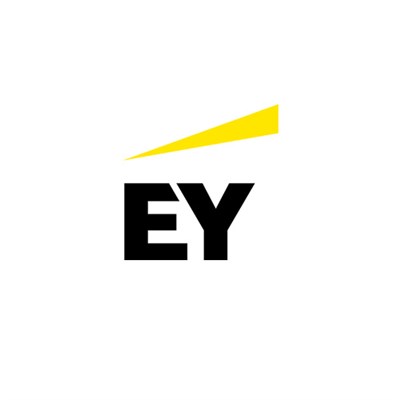 2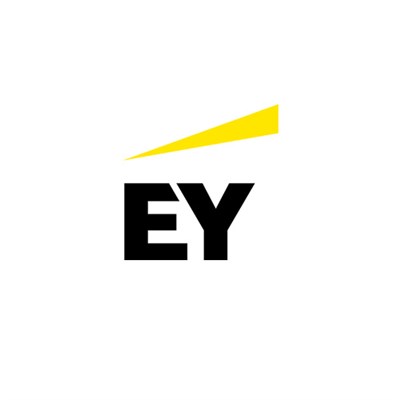 3
4
5
6
7
8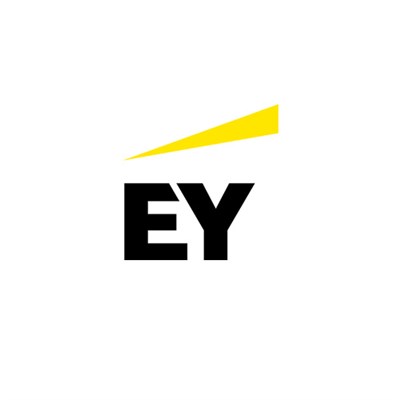 9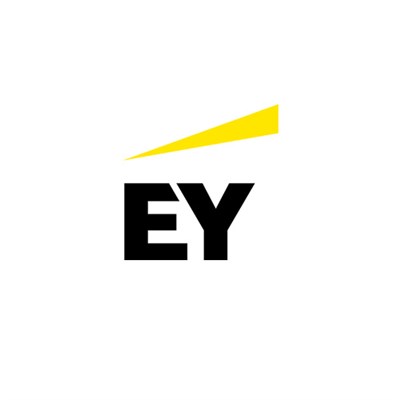 10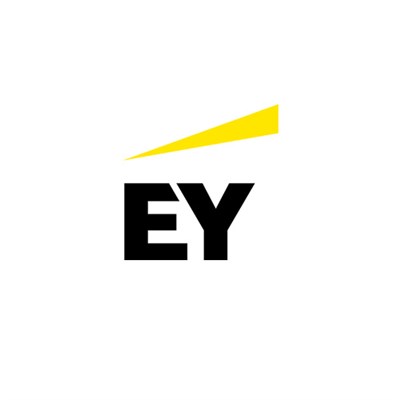 11
12
13
14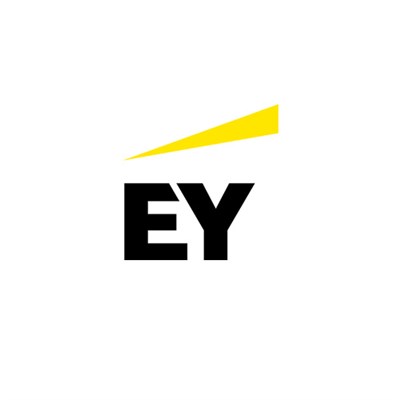 15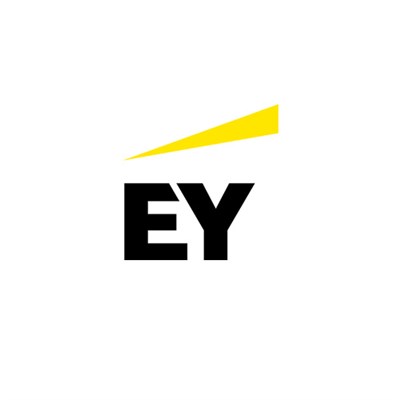 16
17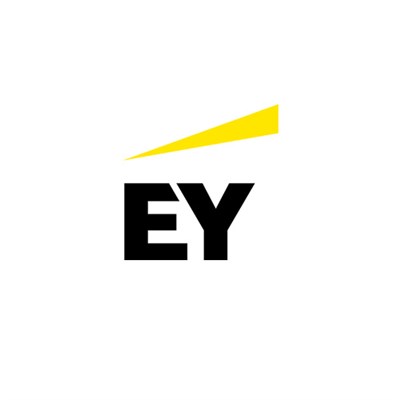 18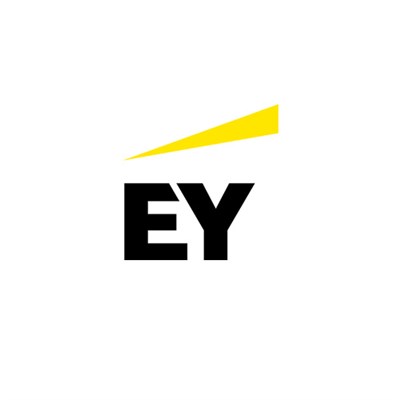 19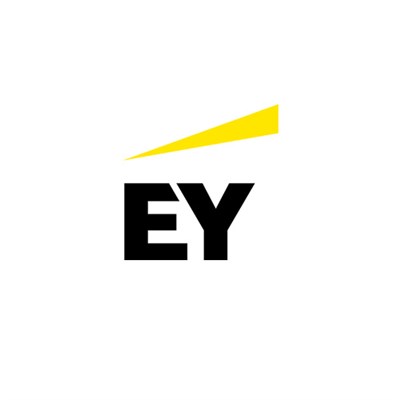 20